How SAGA is helping young creatives unlock their fullest potential
by Eliza Mationg
Are you a young creative looking to break into the marketing industry? Do you want to learn the ropes of conceptualizing and mounting both online and on-ground events? Do you want to hone your content and production skills under the guidance of industry professionals?
If you answered yes to any of those questions, then the SAGA Circle might be for you.
As SAGA advances to a bigger, brighter chapter in its history this year, it brings with it the SAGA Circle, an internship program designed for young, talented creatives across the Philippines.
Intended to provide students of different backgrounds and specializations with exciting opportunities, and offer training that supplements what each participant has learned in the classroom with hands-on experience, the SAGA Circle opens doors to the worlds of experiential marketing, content production, and digital marketing and solutions in a fun, dynamic setting that lets future professionals apply and develop their various skills and talents in real-world situations.
Full Circle
As a company, SAGA recognizes the significance of mentorship and the importance of providing future graduates with a suitable venue for training; hence, the SAGA Circle was born. From its inception, the program was envisioned as a holistic experience through which participants could acquire practical and theoretical experience before spreading their wings and jumping into the working world.
The SAGA Circle is not any ordinary internship program. Even the creation of the SAGA Circle itself was a partnership between the company and its interns, turning the concept of an internship from a rotating door of talent to a community where future professionals and leaders can learn, grow, and create.
The program focuses on providing interns with in-depth and diverse learning experiences specifically in the fields of events management, digital media production, and creative strategic marketing. Guided by seasoned professionals with a wide range of specializations and skillsets, participants of the SAGA Circle are exposed to every aspect of the process, from ideation to creation, allowing them a 360 view of a campaign, event, or project.
For its interns, the SAGA Circle provides boundless opportunities for constant growth and education. It immerses interns in various tasks that allow them to become adept in different areas, helping mold them into becoming keen and efficient members of whichever field they choose to enter. More than developing practical skills, the SAGA Circle helps enliven interns' vigor and passion for learning, driving them to their fullest potential as extraordinary future leaders.
With the training the program provides, every intern learns to fully embody the fundamental values of integrity, noble-mindedness, tenacity, excellence, responsibility, and nimble-mindedness—all values that will help them maneuver around the real world, whether in their professional or personal lives. The goal of the SAGA Circle is to, by the end of the internship program, equip all interns to think and create imaginatively, comprehend the complex world of the industry and, most importantly, develop a better-prepared version of themselves. 
Do you want to be part of the SAGA Circle and join a community where you can learn, grow, and dare to be extraordinary? Email your resume to: [email protected]
Interns' Testimonials: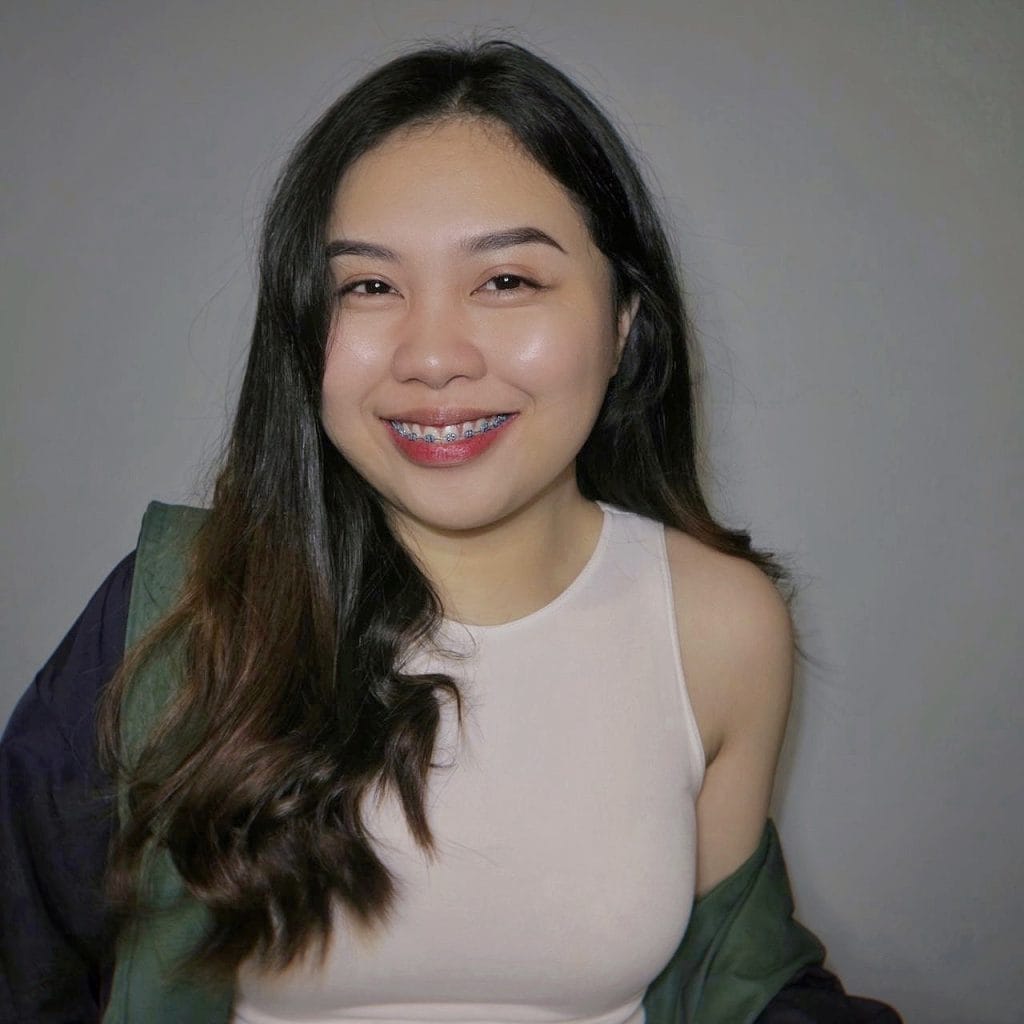 Jadelyn Isiderio, 22
BA-Broadcasting
"SAGA Circle opens up opportunities for students like me who are about to set foot in the industry. We're not just able to see a glimpse of it but we're also able to experience it. My experience here was great and I am very thankful that I was able to be part of it. This is also because my supervisors were very open and understanding. They guide and motivate us to step out of our comfort zones so that we can see more of what's in store for us."
Grace Ramirez, 23
BA – Communication
"The team of SAGA was very welcoming and cared for their interns. What I liked most about them was their dedication to teaching us how to be creative and punctual. Also, working for SAGA Circle gave me confidence that I never found during my time at my university. I became more confident in pitching and creating my ideas for my team. I'm also very happy because they always guide us, interns, whenever we encounter challenges."
Eliza Mationg, 22
BA – Communication
"The SAGA Circle made my internship period fun and full of learning. With the help of amiable mentors, I was able to slowly come out of my comfort zone and learn how to express myself in a better way. What I loved the most about being a part of it is that the team allowed us to express our ideas and thoughts freely which helped us believe in ourselves more. The environment truly empowered us to grow as individuals and as future employees.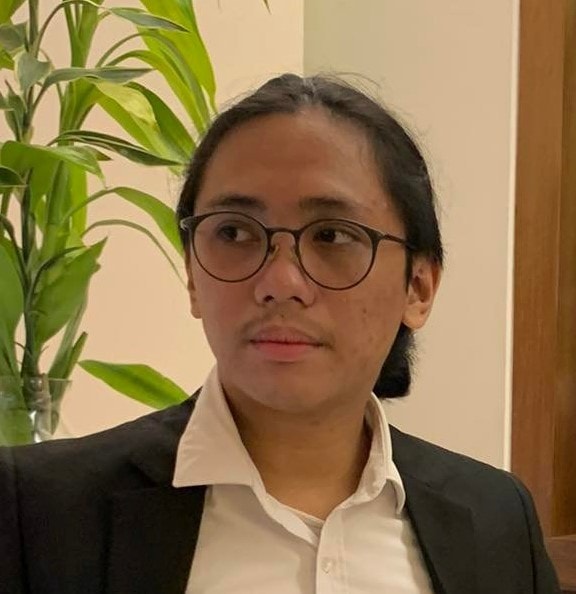 Will Constante, 21
AB – Communication
"Being an intern at SAGA Circle for the past month has been somewhat of a new path for me. The start of the internship went off without a hitch pretty quickly. I've been dealing with tasks that aren't usually in my field and it means that my comfort zone is being pushed to grow. The one thing that I like most about staying here is that the internship seniors welcomed us into the team like we aren't just interns."